Long Burning Briquette Fireplace Wood and Pre-Dried Oak Fire Wood
Firewood from compressed wood dust is indispensable for indoor fireplaces and outdoor activities.
Its long burning time is much longer than that of conventional dried wood, and it also burns flamingly for a long time.
Pre-Dried Red oak wood, which is known for its hardness, is also available within our product range.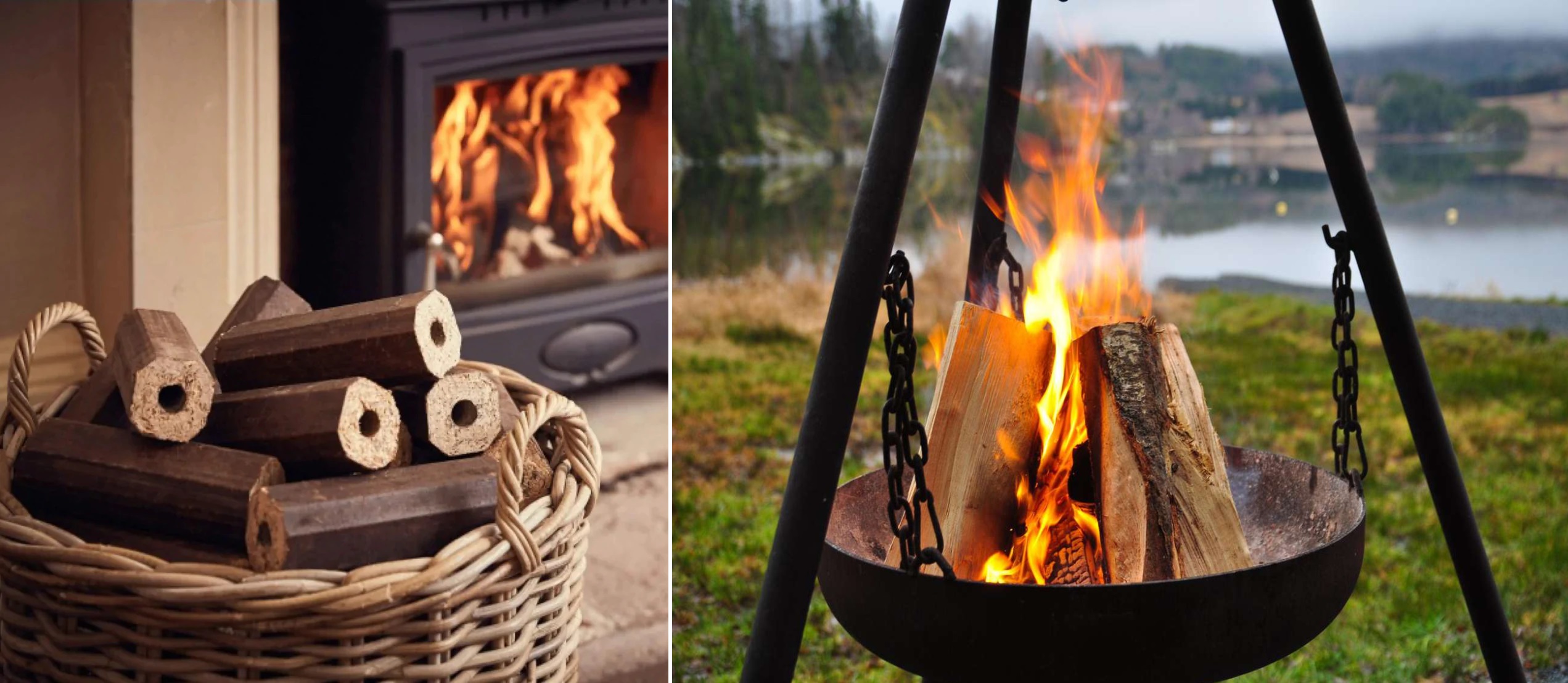 There are no products to list in this category.